Could This Be Ryan Mathews' Best Season?
Use your ← → (arrow) keys to browse more stories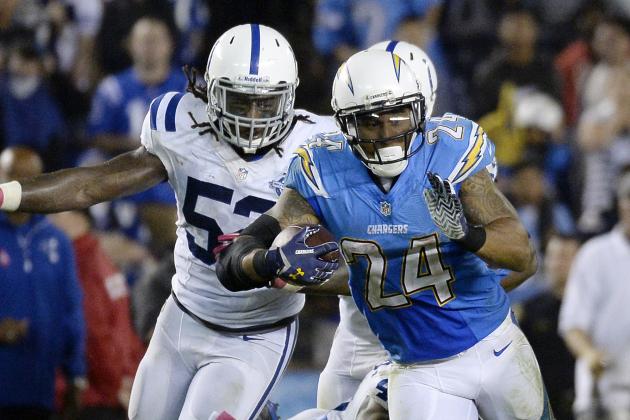 Kevork Djansezian/Getty Images

Everyone always seems to forget Ryan Mathews' 2011 campaign. In his sophomore season, the running back that the San Diego Chargers drafted out of Fresno State kind of lived up to expectations...