GIF: Inigo Martinez Own Goal Puts Manchester United Ahead vs. Real Sociedad
October 23, 2013

Manchester United manager David Moyes was in need of some good fortune and he got some very early on against Real Sociedad at Old Trafford.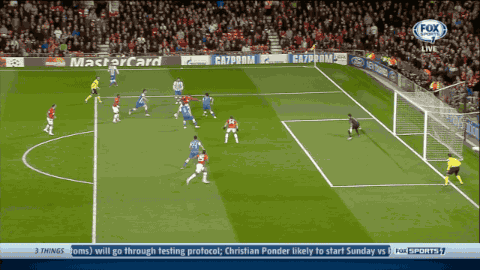 Wayne Rooney's fine work culminated in a shot against the post. Sociedad defender Inigo Martinez tried to clear but only succeeded in directing the ball into his own net.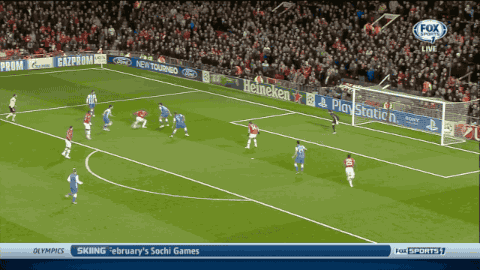 Be sure to follow all Wednesday's Champions League action at Bleacher Report and Bleacher Report UK.