David Stern will step down as NBA commissioner on Feb. 1, 2014, and in honor of his 30 years on the job, a retirement dinner was held. Attendees received bobbleheads in his likeness.
Bobblehead given out at David Stern's retirement dinner last night pic.twitter.com/rlCylbKhf5 (via @cavsdan)

— darren rovell (@darrenrovell) October 23, 2013
For reference, here's a recent photo of Stern.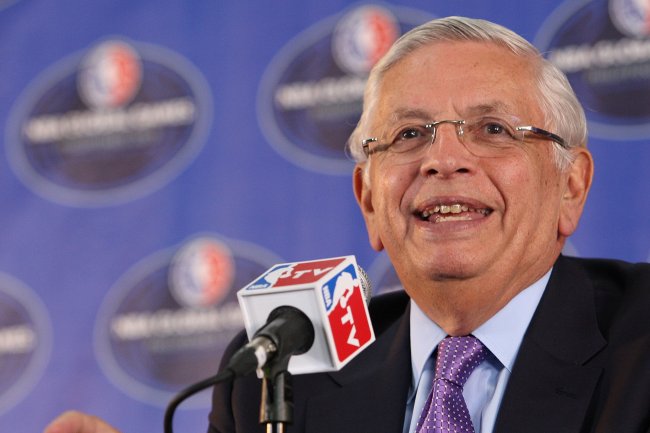 What do you think? How accurate is this?