Maryland Returning to Cole Field House for Future Games?
Use your ← → (arrow) keys to browse more stories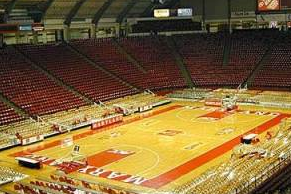 In an offseason that saw dozens of programs revamp the surface of their home floors with unique styles and colors, Maryland head coach Mark Turgeon would like to see his team return to Cole Field House, one of the most historically-filled gyms in the country. No, not permanently, but for a special game each season.