Was Lincecum's New Deal a Baseball or Marketing Decision?
Use your ← → (arrow) keys to browse more stories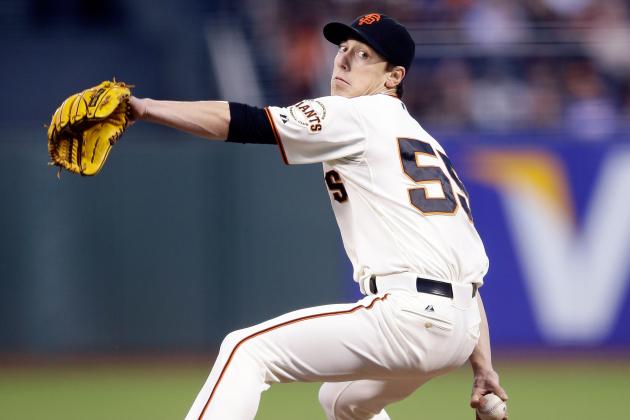 Ezra Shaw/Getty Images

Tim Lincecum has provided for us the best proof yet that the Giants have lots of money. Gobs and oodles and vats of it. And you know how expectations get jacked up when lack of money is no longer a useful excuse.