WWE 2K14: Historic Matches Fans Can Recreate with DLC Additions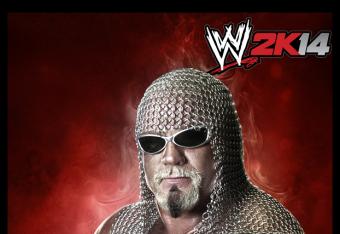 image from 2K Sports

On Monday, 2K Sports announced the details of its downloadable content offers and Season Pass. Some of the Superstars included were already in the game in alternate personas, but there are a few completely fresh additions.
In case you missed the announcement, you can see all the details here, and the DLC trailer is below.
With the new additions, there are a few historic rivalries and matches that gamers can recreate once the DLC is released. With the story creation option, gamers could even recreate an entire feud if they were so inclined.
Here are some of the examples.
Goldberg vs. Scott Steiner
When both men were in WCW, their rivalry was as intense as anything you'll see in professional wrestling. Steiner had the type of presence that always made you ask yourself: "Wait a minute…is he for real?" That edge is what made him unique. He wasn't just a big mouth, though.
In the ring, he was one of the only Superstars with the power to rival Goldberg. In Novemeber, when the nWo pack is available via DLC, you can match Steiner against Goldberg in the virtual ring. Man, I miss the Monday Night Wars.
Ravishing Rick Rude vs. The Ultimate Warrior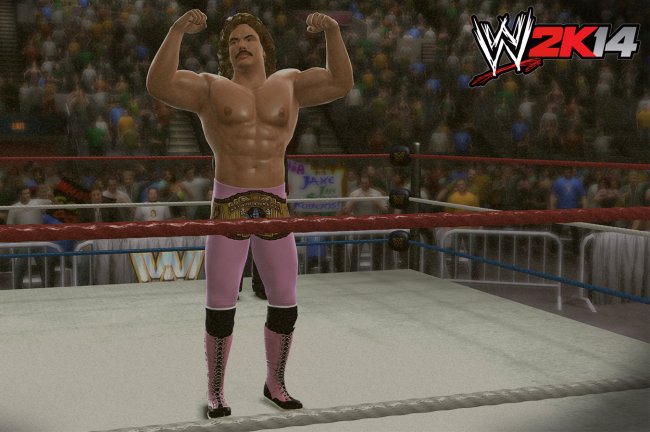 Rude and Ultimate Warrior had a bitter feud centered around the intercontinental title in the late 1980s and early 1990s. With Bobby "The Brain" Heenan in Rude's corner, all the parties needed for the story line are available in the game.
In this match at SummerSlam in 1989, Rowdy Roddy Piper comes to the ring to distract Rude. Piper is available as a manager and clonable Superstar in the game. So the possibilities here are pretty cool.
Dusty Rhodes vs. Ric Flair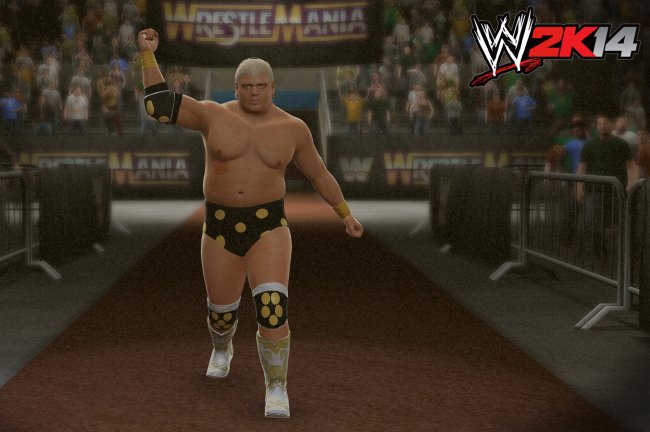 Back in the days of the NWA, The American Dream feuded with Flair and his historic faction, the Four Horsemen, continually. Usually out-manned by the likes of Flair, Arn and Ole Anderson, Tully Blanchard and Lex Luger, Rhodes often got the short end of the stick.
Somehow I feel like I should have said that with a lisp.
Rhodes and Flair are undoubtedly two of the most iconic performers in the history of the industry. Flair is part of the roster in two different retro personas and Rhodes will be featured in January's DLC content.
Woo!!!
Follow me for news and musings on the WWE and sports video games.
This article is
What is the duplicate article?
Why is this article offensive?
Where is this article plagiarized from?
Why is this article poorly edited?