The Top Five Pitchers of all time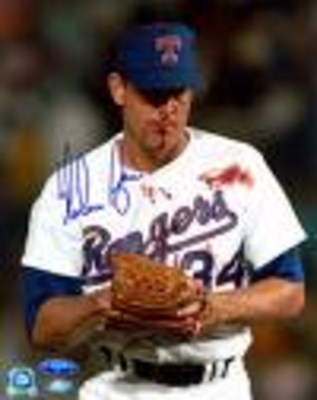 I'm introducing a list where I show you my opinion on who the greatest pitchers in Major League history are.
I got this list by using numerous stats such as ERA, wins, losses (or lack thereof), strikeouts, WHIP, innings pitched, complete games, and several other factors.
The list is made up of many different pitchers from many different eras.
Comment and give your thoughts and feedback. Tell me whether you agree or disagree and why.
5: Bob Gibson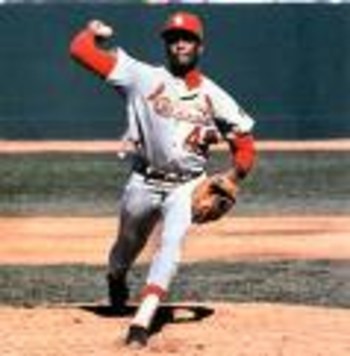 Bob Gibson was one of the Premier big game pitchers of the 60s. He was so dominant that Major League Baseball had to lower their pitching mounds. In 17 seasons, Bob Gibson had a 2.91 ERA, 251 career wins, and 3,117 career strikeouts. He won the MVP and Cy Young award in 1968, and won another Cy Young award in 1970.
4: Nolan Ryan
Many have said that Nolan Ryan threw the hardest fastball they have ever seen. Ryan was a wizard when he was on the mound. In his 27 year career, he won 324 games (although he also lost 294), had an ERA of 3.19, and is the all-time leader in strikeouts with 5,714. He led the Majors in strikeouts 11 times. He also had seven career no-hitters.
3: Greg Maddux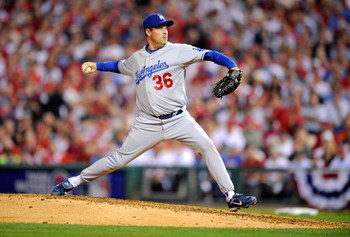 He doesn't have an overpowering fastball or a nasty breaking ball, and he doesn't strike out many guys, so how is he so good?
He changed speeds and he located. Greg Maddux was the kind of pitcher that would just flat out piss you off because he would pound the corner every time.
In his 23 year career he won 355 games while only losing 227. His career era was 3.16, and he struck out 3,371 career hitters. During his career he won four Cy Young awards and led the league in batters faced four times, WHIP four times, H/9 once, Innings pitched four times, games started six times, win percentage twice, wins three times, hits allowed once, shutouts six times, and there are still many more to name.
I could talk for hours about Greg Maddux. He's just that good.
2: Roger Clemens*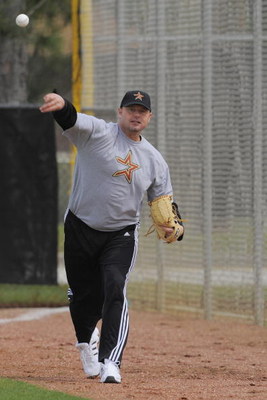 Roger Clemens has always been a good, hard throwing fire-baller. He is, without a doubt, one of the greatest pitchers of all time in my mind.
In 24 seasons he won 354 games while he only lost 184. He struck out 4,672 hitters in his career, and his career ERA was 3.12. He had one of the nastiest splitters I have ever seen and a really quick fastball. Although he has been covered in a mist of controversy over the last year, he is still an outstanding pitcher.
1: Cy Young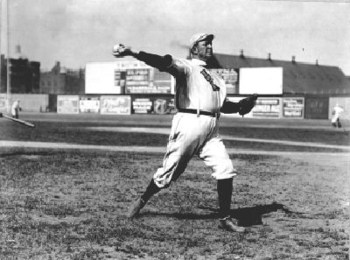 Cy Young is, without a doubt, the greatest pitcher of all time, and he has the stats to prove it.
Cy Young holds the all time record in wins(511), innings pitched(7,3550), games started(815), and complete games(749).
It is said that every one of those numbers are the most unreachable in all of sports. He also had a career ERA of 2.63. He is called Cy Young because they say his fastball was as fast as a cyclone.
In my mind, he is the greatest pitcher in baseball history.
Keep Reading