Top 5 NXT Stars WWE Should Bring Up to the Main Roster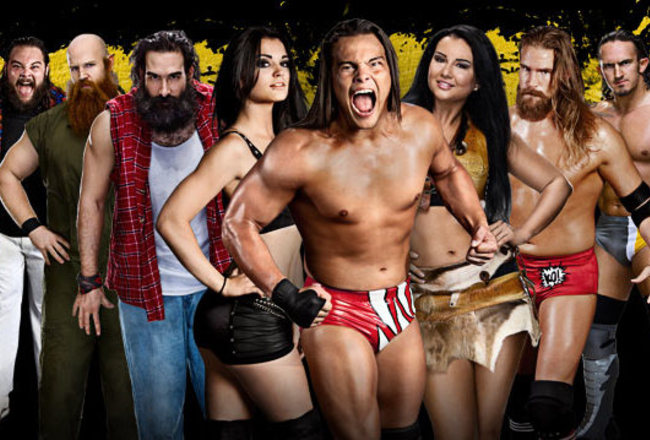 (photo courtesy of WWE.com)

NXT has quickly become one of WWE's most exciting television shows, featuring the top developmental talent in WWE.
With an increasingly diverse roster of WWE rookies, future Superstars are being groomed to one day appear on Raw and SmackDown.
Those who have held championships in NXT are pretty much destined to show up on WWE programming sooner than later. Seth Rollins, Big E Langston, Luke Harper and Erick Rowan are all current WWE Superstars who at one time held NXT championships.
Current and former NXT Superstars who have held NXT championships like Bo Dallas, Adrian Neville, Oliver Grey, Corey Graves, Paige, Rick Victor and Conor O'Brian have been left off of this list because they will probably be part of the main roster at some point soon.
When making this list, potential success, persona and in-ring ability were the criteria looked at.
Keep Reading