Can Dolphins Finally Run the Football?
Use your ← → (arrow) keys to browse more stories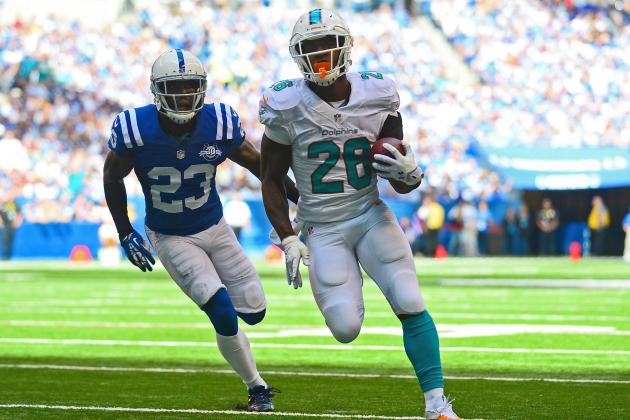 Andrew Weber-USA TODAY Sports

It is rare that you hear a strong-armed quarterback discuss the running game. But things have been so bad on the ground for Miami Dolphins quarterback Ryan Tannehill that it certainly warrants a discussion...