Fantasy Basketball 2013: Ranking the 10 Best Players at Each Position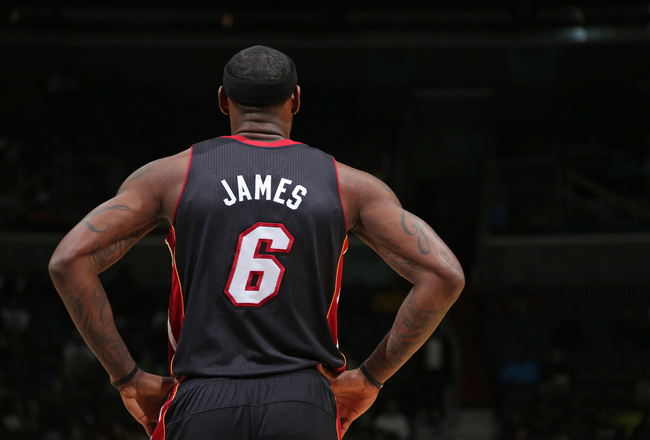 Ned Dishman/Getty Images
Fantasy basketball doesn't generate the same excitement that football or baseball does, but it gives hoop lovers a fun way to enjoy the NBA season. In the coming weeks, fantasy drafts will be taking place (including a 20-team Bleacher Report battle royal) across the country as owners prepare themselves for the new year.
As with any fantasy sport, preparation is key. However, winning your league comes down to this time-honored equation:
20 percent excellent drafting
30 percent staying on top of injuries and the waiver wire
50 percent pure, unadulterated luck
At one point, every person has finished a draft with visions of domination in their head....and ended up in last place by season's end. If it hasn't happened to you yet, trust that it will. Fantasy drafts are where preseason hubris happens.
In keeping with the theme of preparation being paramount, I went to the trouble of organizing a top 10 list at every position. Instead of making you flip through 50 slides, the rankings are grouped into sets of five.
Now, these are my personal rankings based off how I foresee the season going. If you want to take these predictions as gospel and draft away, feel free to send me your hate mail.
Keep Reading