The 5 teams to watch for in 2009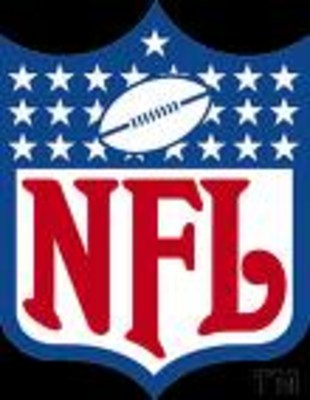 The NFL is my favorite sports league and every year since 2006 I have kept week by week standings, scores of games including playoffs and the superbowl along with superbowl MVP. Finally, I have some way to post some of my predictions, thanks to this website. Anyway, these are my predictions for five potential 2009 suprise teams. I have my reasoning posted on the following slides. I want you to give me some feedback on these predictions.
Kansas City Chiefs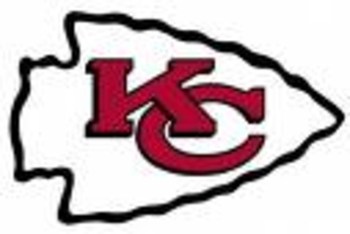 With the addition of Matt Cassel an a great line backer, the chiefs improve to around 7-9
Chicago Bears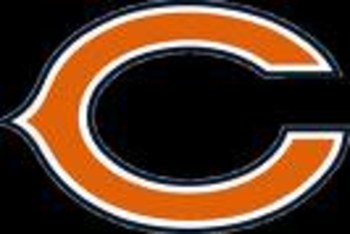 The addition of Jay cutler makes the bears an instant contender and they win the NFC north at 11-5 or better
San Francisco 49ers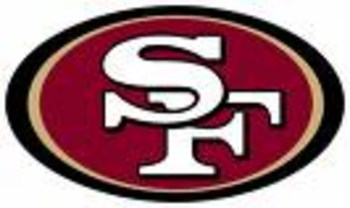 The 49ers were lucky and smart to get michael crabtree. With him and Mike Singletary as head coach, the niners are NFC west champions at 10-6
New York Jets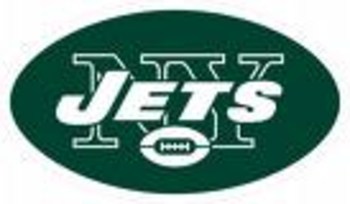 The Jets got Mark Sanchez through the draft and Bart Scott through Free agency, plus Rex Ryan as head coach helps this team not hit its head after losing Eric Mangini and Brett Favre. 6-10 or better
Houston Texans
The Texans had a great draft with the addition of Brian Cushing. They will have their first winning season in franchise history, posting a 9-7 finish.
Keep Reading