NBA Coaches Who Will Start Season on the Hot Seat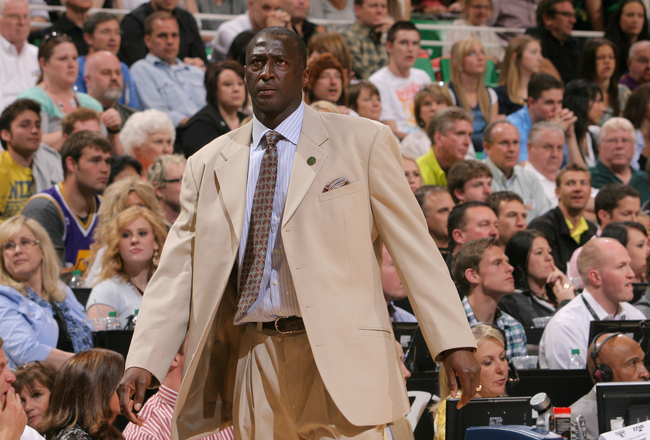 Melissa Majchrzak/Getty Images
NBA head coaches hold one of the most volatile occupations in all of sports. Their job is only made tougher when starting a new season on the coaching hot seat.
As we saw in June this year, no coach has complete immunity. The Denver Nuggets fired George Karl despite the fact that he led them to 58 wins, the No. 3 seed in the Western Conference and won the NBA Coach of the Year award.
The Nuggets, however, suffered a debilitating loss in the first round of the playoffs against the Golden State Warriors because Karl wasn't able to adjust his coaching philosophy. Now he's out of a job despite his success during the regular season.
So, who are the other coaches who could follow Karl out the door in the early stages of the 2013-14 season?
Using a Scoville scale heat chart to create a hot seat ranking system, I'll use the spiciness of various peppers to describe exactly how hot NBA coaches' hot seats are entering the season. The hotter the pepper, the hotter the seat.
Keep Reading