What's Wrong with the Stanford Offense?
Use your ← → (arrow) keys to browse more stories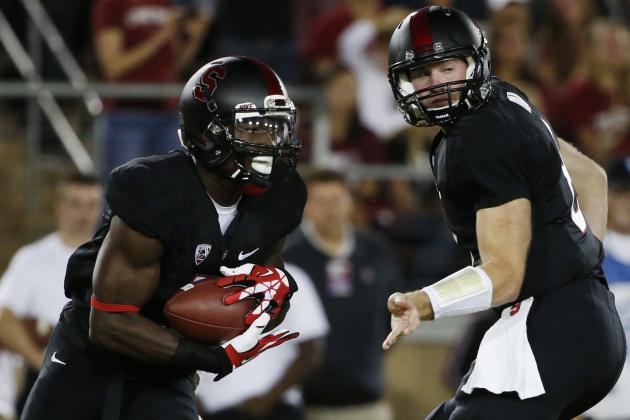 Stephen Lam/Getty Images

Stanford scored a season-low two offensive touchdowns in its 27-21 loss to Utah. It was the second straight week that the Cardinal set a new season low for offensive touchdowns. They have had nine three-and-out drives in their last two games, matching their total from their 4-0 start...