WWE 2K14: Roster Additions Fans Are Most Excited to See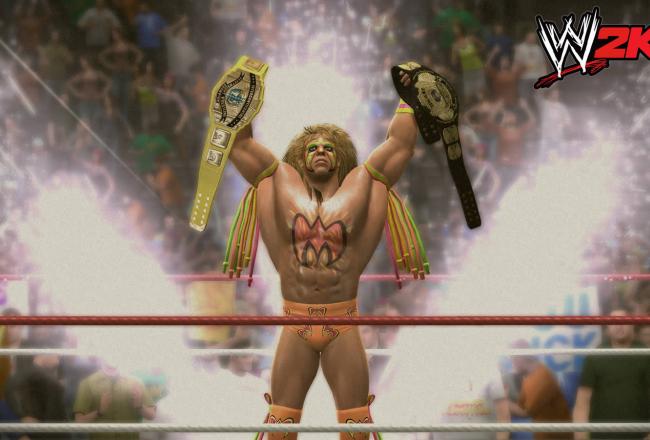 Photo via 2K Sports

When WWE2K14 hits shelves on Oct. 29, fans of wrestling and video games will be treated to the first edition of the WWE series under the 2K Sports umbrella.
The change in developer also brought major changes to the roster, and the additions of all of the following Superstars makes this a must-own game.
Full roster via 2K Sports WWE page.
The Ultimate Warrior
The biggest addition to this year's roster has been the Ultimate Warrior. With WWE owner Vince McMahon and Warrior having a very strained relationship, the inclusion in the video game could be the first step toward reconciliation.
This will be the Ultimate Warrior's first appearance in the video game series.
Warrior was one of the greatest Superstars in WWE history and played a huge role in the success of the company in the late '80s and early '90s. Alongside Hulk Hogan, Warrior was a crowd favorite and one of the biggest draws.
After years of being excluded by the WWE because of personal drama, a new generation finally gets the chance to witness the greatness that was the Warrior and learn the history of his character.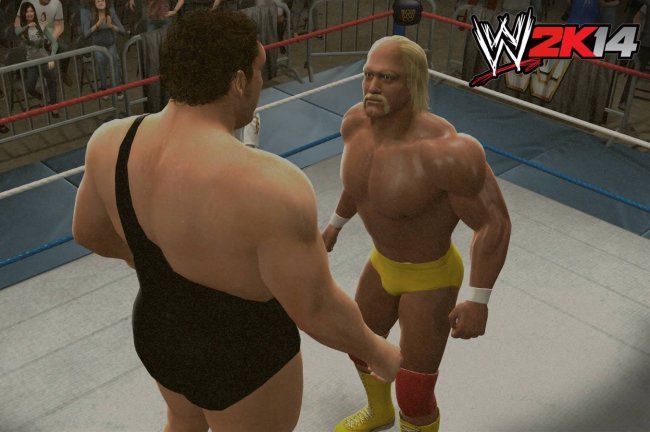 Hulk Hogan
Despite Hulk Hogan being the former general manager of one of WWE's biggest competitors TNA, the multi-time world champion will be featured in the game as both the classic face Hogan and the evil Hollywood Hogan.
The focus on WrestleMania in this year's game meant including the legend was a necessity, and the deal with WWE and the video game publisher allowing his likeness to be used reportedly didn't sit well with TNA officials, per Wrestling Inc.
That backstage drama has built the anticipation around Hogan's playable character.
Wrestling fans now have the ability to recreate the nWo with Hogan, Diesel and Razor Ramon (both also available), and the intrigue surrounding controlling that stable has hardcore gamers and wrestling fans alike pumped to get a copy of the game.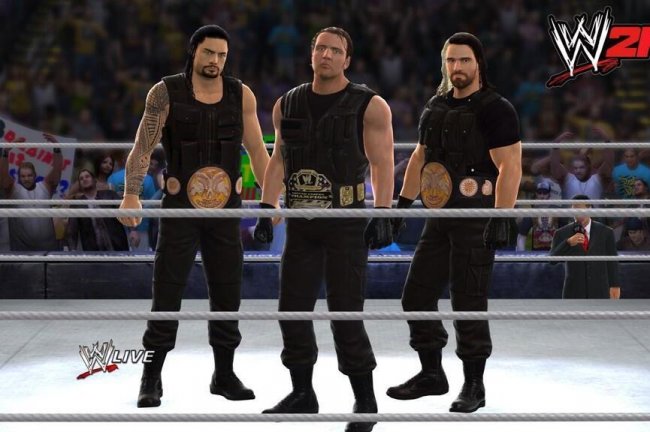 The Shield
There have been few wrestlers that have busted onto the scene and made such a huge impact right away like The Shield, and the trio is included in the WWE series of games for the first time this year.
Dean Ambrose, Seth Rollins and Roman Reigns have become three of the most recognizable trios in the history of the business, and their inclusion in the main event storyline as the lackeys for Triple H and The Corporation makes them top heels.
With plenty of options in the video game—including feuding The Shield against the nWo or the Wyatt Family—the addition of the powerful trio will be one of the most exciting changes to WWE 2K14.
For more wrestling talk, listen to Ring Rust Radio for all of the hot topics or catch the latest episode in the player below (some language NSFW.)
This article is
What is the duplicate article?
Why is this article offensive?
Where is this article plagiarized from?
Why is this article poorly edited?