Power Ranking the NBA's 10 Best Signature Shoes Heading into 2013-14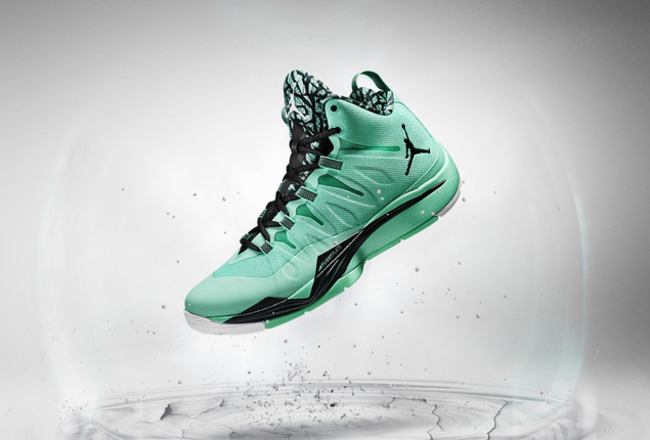 Photo courtesy of Nike

Now, more than ever, fashion is at the forefront of the NBA.
Whether it's Russell Westbrook dressing in some interesting getup at a postgame presser or LeBron James debuting special Christmas Day kicks, a wide range of trendy clothing is being sported by the league's most prominent names.
However, it's signature sneakers that continue to reign supreme in the Association, with each season possessing its own unique collection of shoes donned by the league's biggest and brightest.
One quick note before we get started: The Kobe 9s have yet to be announced by Nike, so they were omitted from this preseason list.
Keep Reading