Where Would 49ers Be Without Vernon Davis?
Use your ← → (arrow) keys to browse more stories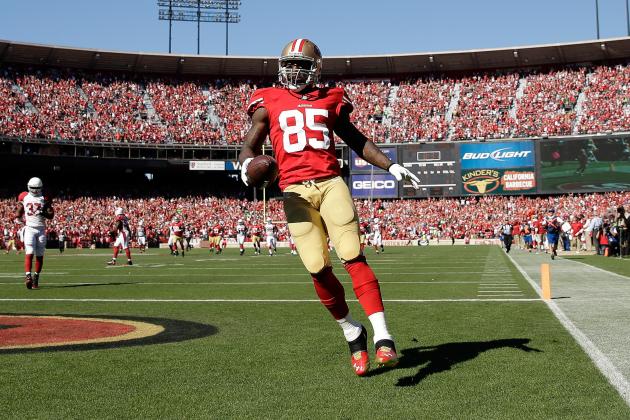 Ezra Shaw/Getty Images

The 49ers have been fortunate to have had a few good tight ends, but none of the aforementioned former stars reached the level Vernon Davis is currently on. In fact, there may not be a better tight end in the game today.