Which Adam LaRoche Will the Nationals Get in 2014?
Use your ← → (arrow) keys to browse more stories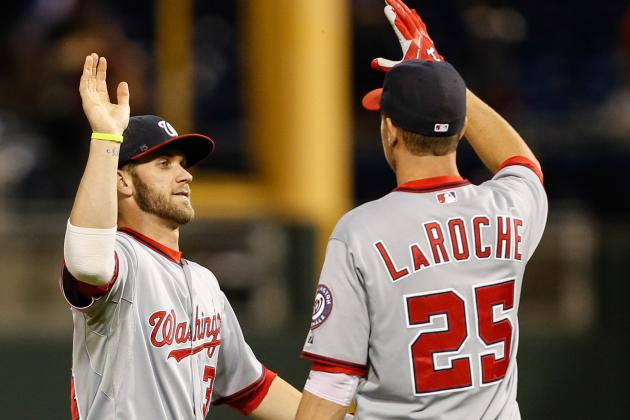 Brian Garfinkel/Getty Images

When the Washington Nationals signed Adam LaRoche to a 2-year/$16M in January of 2011, bringing the veteran infielder in to replace Adam Dunn, who'd left as a free agent, Nats' GM Mike Rizzo said the selling point for both sluggers was their consistent production. "I think you're talking about two of the most consistent players that there are," Rizzo told reporters.