NBA 2K14: First Screenshot Adds Intrigue to Next-Gen Version's Release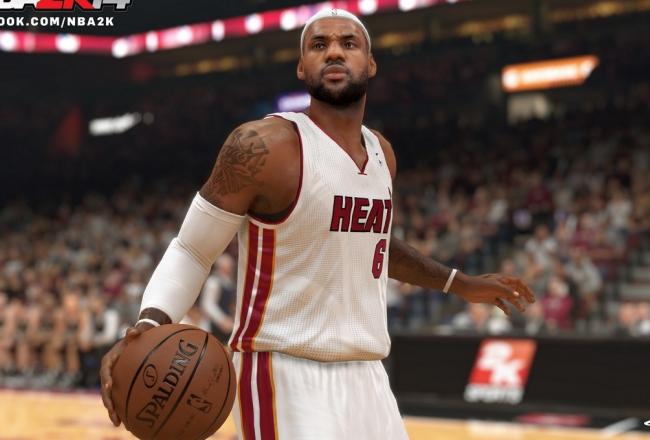 Photo via 2K Sports

Video game developer 2K Sports has released the first screenshot of NBA 2K14 on a next generation console (PlayStation 4), according to the company's Facebook page: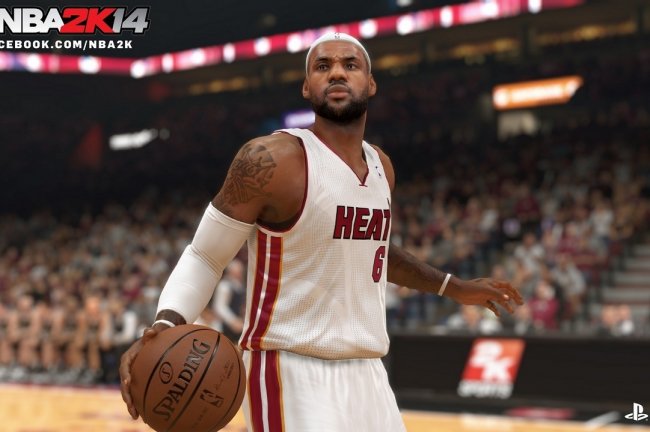 NBA 2K14 for PlayStation 4 and Xbox One will be released on the day each console is available for purchase (scheduled for November), but the first images from the latest edition have hardcore gamers salivating over the chance to play on the next-gen equipment.
The graphics look flat-out amazing.
Fans of the 2K Sports basketball series have already fallen in love with this year's edition of the game for Xbox 360 and PlayStation 3, but the added intrigue of buying it for a new console has raised their levels of excitement through the roof.
What better way to get fans of the sport or the gamers that already have purchased this year's edition excited about another release of the same game than by releasing a graphic representation of the visual improvements people can't wait to experience on the next-gen consoles?
The PlayStation 4 and Xbox One will act more as desktop computers than gaming consoles with the vast improvements in graphics and the mechanics of the games, according to TechRadar, and that means a better visual presentation.
Which next-gen console are you going to buy?
With so much speculation about how drastic the upgrades will be and how
Xbox
and PlayStation will compare, gamers want to be the first to get their hands on any upgraded console and its first releases.
A glimpse of what the game will look like on the next-gen equipment has already started to create a frenzy for basketball fans who will want to play the new and improved NBA 2K14.
The gameplay is much better than the 2K13 edition, but the graphic upgrades could make this one of the best sports games to date.
Gamers who bought the 2013 edition when it came out on Oct. 1 for Xbox 360 or PlayStation 3 will now have the opportunity to play two unique releases of the same game in one year after purchasing the newest consoles.
There is so much hype around the release of PlayStation 4 and Xbox One, and the first screenshot from the NBA 2K14 version of the next-gen game is only adding more fuel to the fire.
This article is
What is the duplicate article?
Why is this article offensive?
Where is this article plagiarized from?
Why is this article poorly edited?