How Much Is Too Much for Ellsbury?
Use your ← → (arrow) keys to browse more stories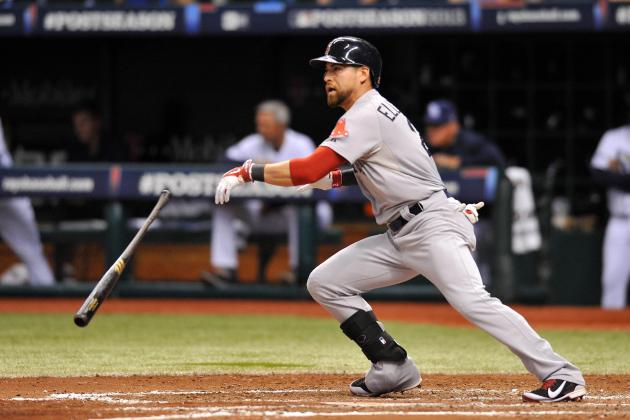 Steve Mitchell-USA TODAY Sports

A whole bunch of national baseball writers, including Ken Rosenthal and Dave Cameron, seem to think that the Mariners are going to sign Jacoby Ellsbury. What's the right price for the Boston center fielder?...