Lineup, Rotation Changes LCS Teams Must Make to Turn Things Around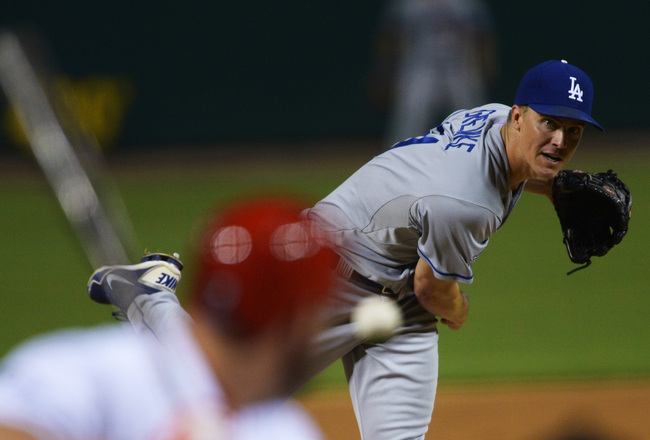 Pool/Getty Images
As we are beginning to move towards those defining moments that will move two teams into the World Series, every manager is trying to make optimal decisions. Optimal decisions do not necessarily take things like popularity into consideration.
Every move a manager makes needs to put his team in the absolute best position to move on right now. It doesn't necessarily matter if something else seemed to work for their entire season; this particular moment is the important one.
With this kind of attitude in mind, here are four changes that it might be smart for the LCS managers to consider making.
Austin Jackson Needs to Move Down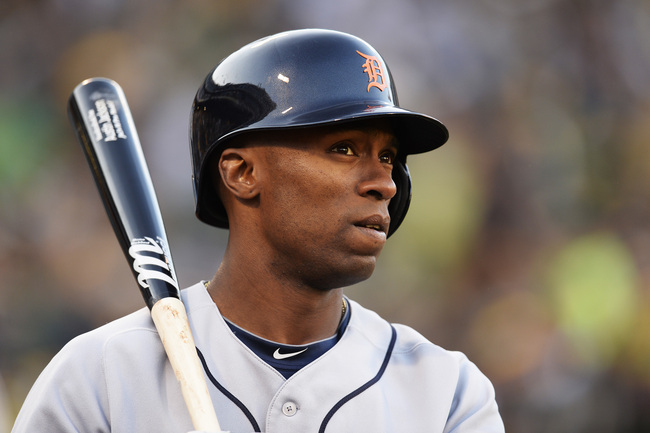 Thearon W. Henderson/Getty Images
I know that the Detroit Tigers are not necessarily built for speed, but the little speed that they do possess in Austin Jackson is not doing very much when he can't get on base. His batting average is only .100, and he has not drawn any walks.
Detroit is finally starting to hit the ball well, and they need to make sure that their table setters are actually getting on base. Jackson has not been doing that, so maybe it would be smart to move him into a different slot in the lineup.
Swap Matt Holliday and Yadier Molina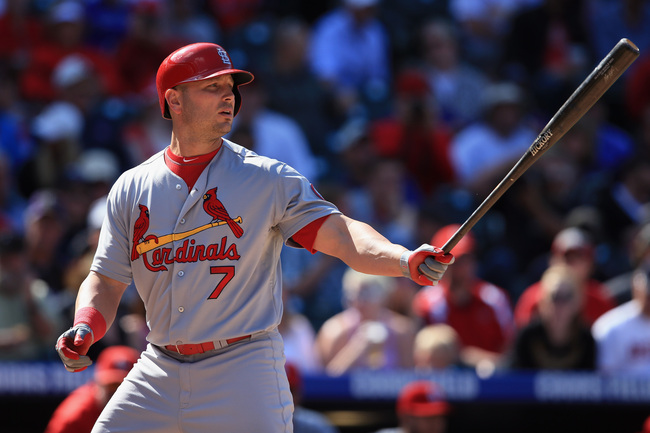 Doug Pensinger/Getty Images
I honestly don't know why this one has not happened sooner. Generally, the third position in the batting order is reserved for the best hitter on the team, and Yadier Molina is that for the St. Louis Cardinals. He does not have the power that Matt Holliday does, but he is a better all-around hitter.
On top of all that, Molina has been much better than Holliday in the series so far. The first is hitting .273, which I understand is not necessarily amazing, but it is much better than the zero hits Holliday has at the moment.
Start Zack Greinke in Game 4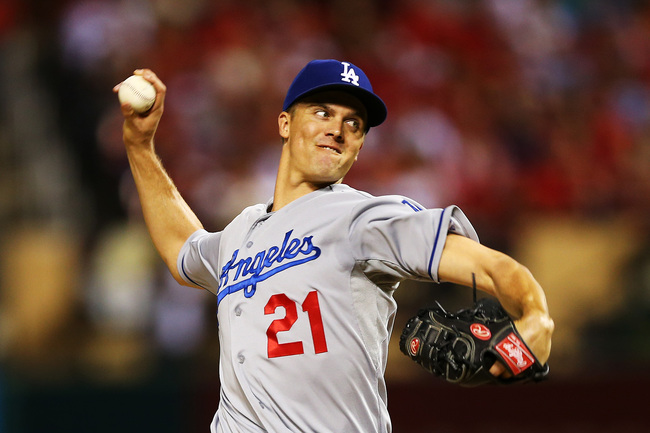 Elsa/Getty Images
I know that he would be starting on very short rest, and I know that Ricky Nolasco is a solid pitcher who had a good season. However, if the Los Angeles Dodgers lose Game 4, they are going to be in a 3-1 hole that has been historically very difficult to climb out of.

Zack Greinke does indeed give the Dodgers a better chance to win. In Game 1, he went eight strong innings with 10 strikeouts and only two earned runs. He might be tired, and he probably would not be able deal that deep into the game again unless he was incredibly efficient, but he is a great pitcher, and he is capable of stopping that hole from being dug.
Move Jhonny Peralta Up to No. 2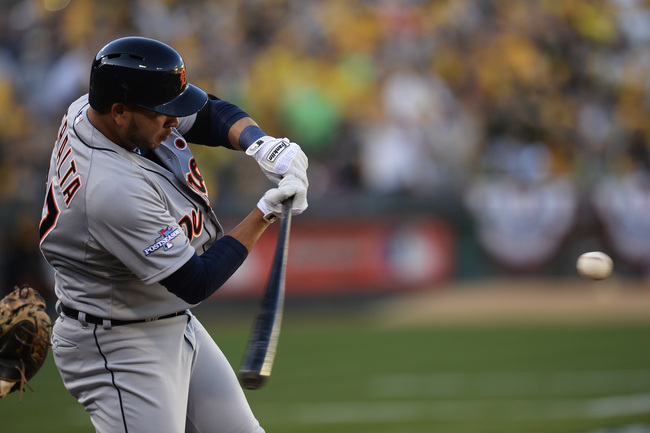 Thearon W. Henderson/Getty Images
Jhonny Peralta has been on fire for the Detroit Tigers. In this series, he is hitting .500 with a pair of doubles. It would make a lot of sense given what is actually happening right now to have him hitting in front of Miguel Cabrera and Prince Fielder. Even though he is normally not a high average guy, it is working right now, and that is what matters.

Torii Hunter has been hitting in that position for the first two games, and he simply has not been producing. It would make quite a bit more sense putting Peralta in that position to potentially generate a little more offense.
Whether you think I know everything or nothing about Major League Baseball, you should follow me on Twitter or become a fan on Facebook and keep in touch. I love hearing what you all have to say!

Follow @spinkickers
Keep Reading