Costa Rica vs. Mexico: Key Battles in World Cup Qualifier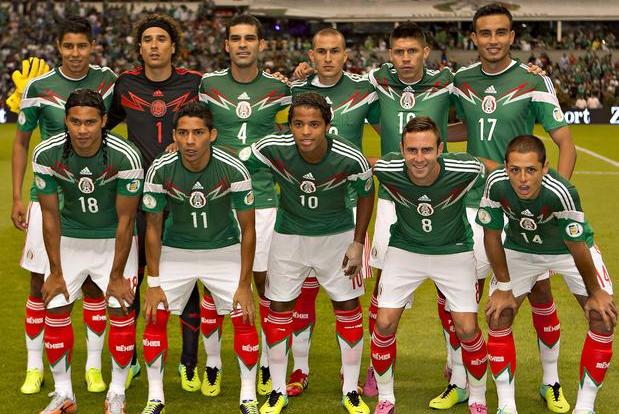 Photo: Mexsport.
Mexico have not lost in Costa Rica in the last 21 years. But times have changed. El Tri must draw or win the final World Cup qualifier to secure a ticket for the playoff against New Zealand.
Last February, when the Hexagonal was about to start, people thought that Mexico would have been qualified by now because they were supposed to win their five games at the Estadio Azteca.
However, El Tri ran into trouble and could barely defeat Panama in what was once one of the most feared stadiums in world football.
Now, Victor Manuel Vucetich has the responsibility not only to keep the undefeated streak against Costa Rica intact, but also to qualify Mexico to Brazil 2014.
With a squad that mixes experience with youth, Vucetich knows that there's no room for error.
Begin Slideshow

»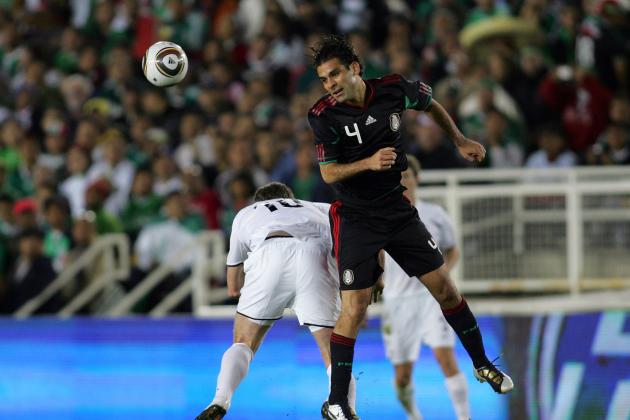 Victor Decolongon/Getty Images

Rafael Marquez will have a lot of work. He will need to lead the Mexican defense and focus on Joel Campbell.
The 21-year-old Costa Rican is very unbalancing and can change the game with one play. His speed is one of his most valuable skills.
Marquez must cut Campbell off because the minute he gets the ball, there are always serious goal opportunities.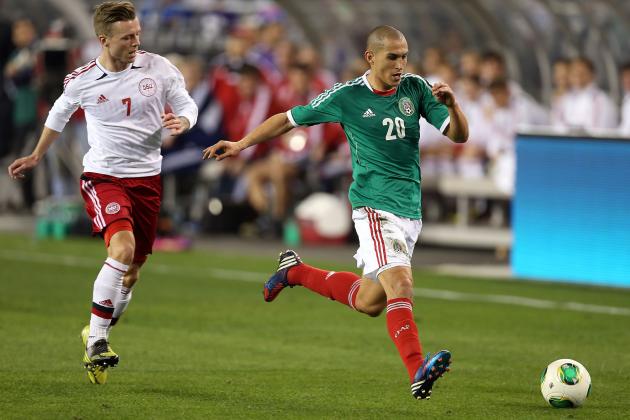 Christian Petersen/Getty Images

Christian Bolaños, who currently plays for F.C. Copenhagen, will put Mexico in distress through the right flank.
He is a veteran who knows how to combine speed and strength to give his team depth. At age 29, Bolaños has been playing in Europe since 2007.
Jorge Torres Nilo will have to step up in this game. The Tigres left-back helps the attacking zone regularly, but if he cannot come back quickly, a counterattack by Bolaños could be lethal.
Jamie Sabau/Getty Images

Bryan Ruiz floats behind the strikers, which allows him to be a ball feeder—or an executioner—for the strikers and wingers.
Due to his position, Ruiz is the brain of the team. Hence, Jesus Zavala needs to stop him before he gets to the defensive line.
Against Panama, Zavala proved that he can provide security and ball possession, which are the skills he needs to master on the pitch against Costa Rica.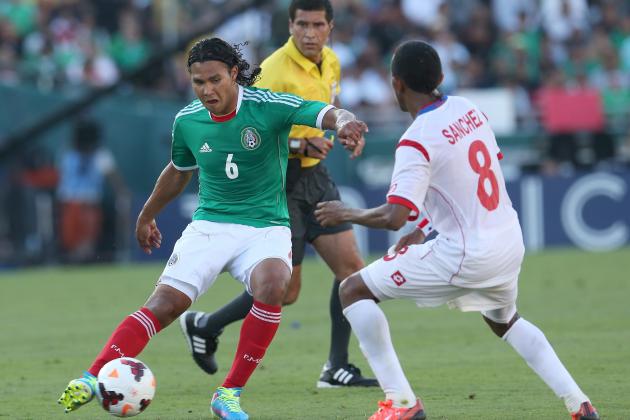 Stephen Dunn/Getty Images

Yeltsin Tejada will act as the link between the midfielders and the defenders, trying to cut Mexico's advance.
Carlos Peña has to be very creative in order to find or generate spaces to give the strikers real goal opportunities.
Peña can also be a factor if he uses his speed to unbalance the defense. He is physically fit for a demanding game like this one.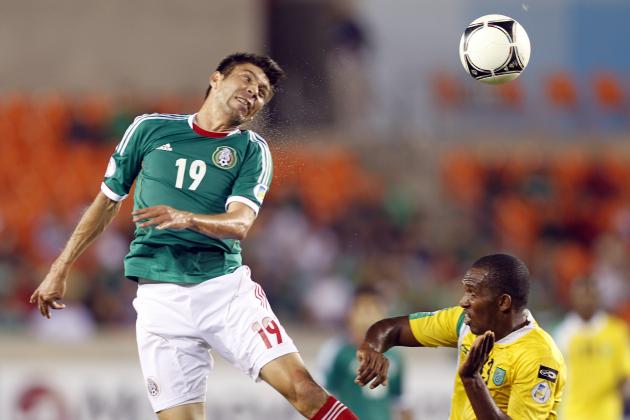 Bob Levey/Getty Images

Michael Umaña will be the man in charge of covering Oribe Peralta tightly. Umaña is one of the strongest and most experienced men on the squad, as he has played 75 times with Costa Rica.
He knows how to play a crucial game like this one, so Peralta will have to go the extra mile to be a factor.
The Mexican striker has already scored two goals in the Hexagonal, both at the Estadio Azteca. This season, Peralta is the best Mexican striker of the Liga MX with eight goals to his count.