Best- and Worst-Case Scenarios for Every NBA Team's Regular Season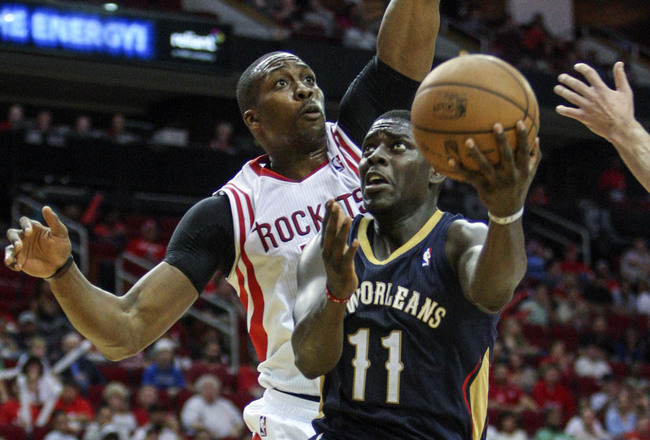 Troy Taormina-USA TODAY Sports
Before the 2013-14 NBA regular season tips off, we take a look at each team's ceiling and basement, projecting the range of where they could potentially finish.
Some squads' best-case and worst-case scenarios are separated by only a couple places in the standings, while others could fluctuate between a half-dozen slots.
It all depends on how volatile the key players are, how deep the club is and how new the coaching staff is.
Read on to find out how hot (or not) each team could be!
Keep Reading