World Football Quotes of the Week: Ozil's Eating Habits, Ronaldo's Crazy Caution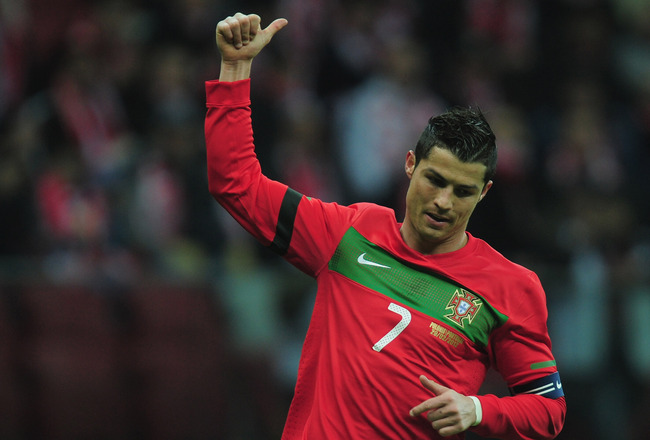 Jamie McDonald/Getty Images
With the 2014 World Cup qualification trail taking players away from their club environments this week, one might think the past seven days have been an opportunity for those in the football spotlight to get away and recharge their batteries.
Fat chance.
Covered in as much depth as usual, a pen and paper has been on hand every step of the way to ensure not a word is missed, with some figures in the game making intriguing comments.
A German World Cup legend is told that they're legally dead, while a former Welsh coach says that Gareth Bale isn't as far away from Messi and Ronaldo as some might suggest.
All that and more in the World Football Quotes of the Week.
Keep Reading