Why Didn't Syracuse Recruit Another Point Guard to Back Up Tyler Ennis?
Use your ← → (arrow) keys to browse more stories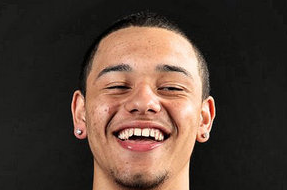 There is no doubt that the Orange are a Top 10 program in the country, so why can't they get a legitimate backup point guard? It was well noted that Michael Carter-Williams was leaving early last year and that all we had was Tyler Ennis as a true point. We don't need a top 50 player at every position. Why not recruit another one? ...