Duke Basketball: Who's the Greatest 'Sixth Man' of All?
Use your ← → (arrow) keys to browse more stories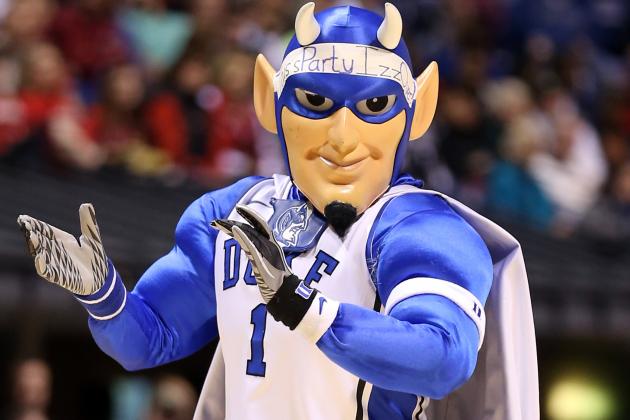 Andy Lyons/Getty Images

The concept of a 'sixth man' in basketball has probably existed since the game's inception, but Red Auerbach apparently helped define it. He wanted a player whose skill set equaled that of starters, one who could enter a game at several different positions as needed, a smart player who could capitalize on exactly what was going on out there, an energetic spark plug who might inspire the team and/or cause turnovers, perhaps a specialist at scoring, defending, rebounding or whatever. The sixth men below are arranged chronologically. The Blue Devils have had some great ones...