Could the Suns Lead the League in Steals Next Season?
Use your ← → (arrow) keys to browse more stories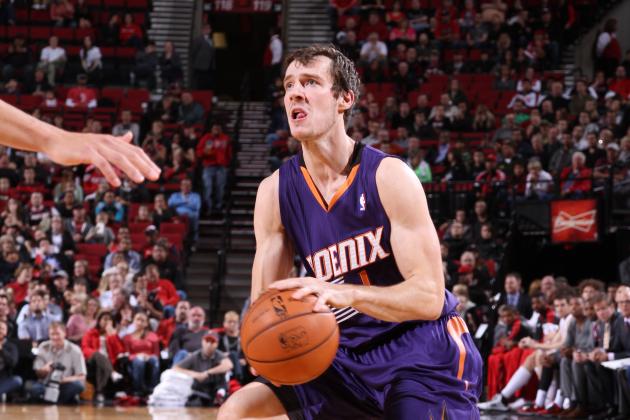 Sam Forencich/Getty Images

The Phoenix Suns are going to be bad this season. Really bad. Totally and wonderfully bad. They'll be entertaining, but are probably going to lose 50-plus games. That's OK, there's a plan, a young core to build around, and potentially a great draft coming down the pipeline. But there are some things they could be pretty good at, and one of them is steals. They could be truly great at steals.