Front Office Changes Ahead?
From
Use your ← → (arrow) keys to browse more stories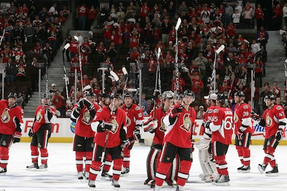 The Ottawa Senators front office will be undergoing changes in the coming days and weeks. Sources indicate that at least one prominent executive in the team's front office has been or will be removed shortly, and that other moves may follow.