What Happens If Devan Dubnyk Keeps Struggling?
Use your ← → (arrow) keys to browse more stories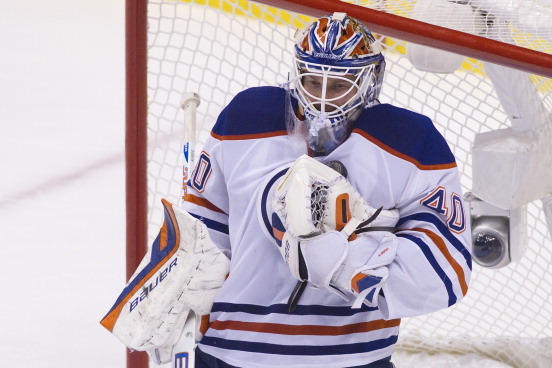 Ben Nelms/Getty Images

Devan Dubnyk has struggled early in 2013-14. Through two games, his numbers are wretched, but most realize that two games is far too short a span of time to base a decision on. But what happens if the month of October goes by and he's still struggling?