Randy Orton Has Established Himself as WWE's Best True Heel in Recent History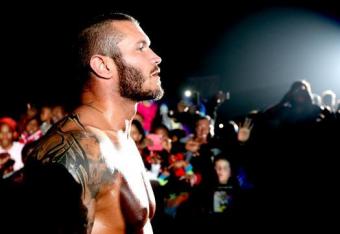 Randy Orton at a recent house show (from WWE.com)

Over the last few weeks, Randy Orton has impressively triumphed over mediocre booking to emerge as one of the best heels in the industry.
It's not been easy.
The star is frequently assigned by WWE to play a backseat to Triple H and Stephanie McMahon in the storylines. (Half the time it feels like the two are reminding fans that it is they, not the lowly wrestlers, who are the true stars of this Corporation angle.)
The title picture has turned into a mess, too.
The WWE Championship is being held in "abeyance" while the company tries to figure out how and when to crown a new champion. The non-ending of Sunday's Battleground pay-per-view, which saw Orton and Daniel Bryan both laid out in a no-contest as the show went off the air, was a complete disaster too.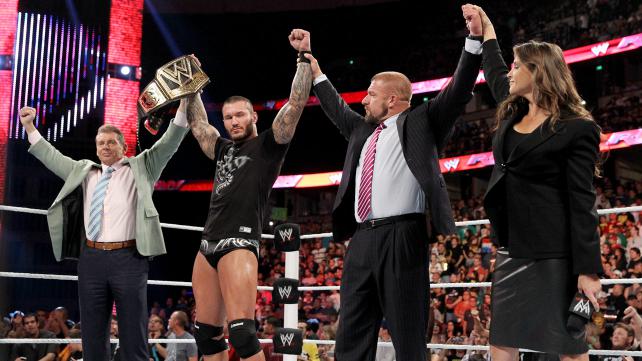 It almost feels like Vince Russo is back on the WWE writing crew.
But, through talent and drive, Orton has risen above it all to establish himself as a tremendous heel.
It was widely believed that a heel turn would rejuvenate Orton's flailing career—he really had done everything he possible could as a babyface and his character was pretty boring—and those predictions were spot on.
Since turning at August's SummerSlam pay-per-view, Orton emanates a new sense of menace and edge. At a time when the company can often feel watered down and safe due to the PG rating, Orton brings some much-needed attitude to Raw and SmackDown.
Whether he's bullying Brie Bella backstage about her relationship with Bryan and telling her to find herself "a real man" or telling the fans just how he fooled them for so long, he's been on a roll as a personality.
He's never been better as a wrestler, either.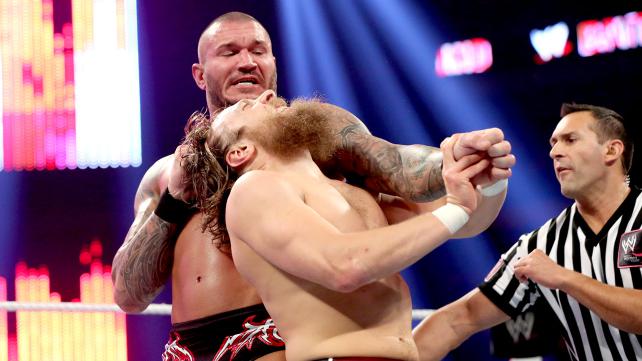 His bout with Bryan at Night of Champions was splendid and the two's rematch at Battleground was on its way to being even better before that finish.
His recent TV bout against aging star Dustin "Goldust" Runnels was shockingly great too, with Goldust arguably never having looked better.
As F4Wonline (via WrestleZone) notes, both guys even got a standing ovation when they went backstage. While Goldust tries, it's not unfair to say most of the credit for the bout can go Orton, who wrestlers with an energy few can match.
Is Orton the best heel in WWE right now?
It's an uncertain time for WWE—the company faces tough competition in the ratings from Monday Night Football and ailing top star John Cena may or may not be back full time—but Orton remains one of its few reliable acts.
Of course, you could argue that it's inevitable that as the angle with The Corporation flounders, Orton's fortunes will too. This is a perfectly valid point—and it's something Orton has to be aware of. He may have to strive to disassociate himself more with The Corporation storyline and carve out his own credibility.
Assuming WWE allows him to, that is.
This article is
What is the duplicate article?
Why is this article offensive?
Where is this article plagiarized from?
Why is this article poorly edited?