NBA Training Camp 2013: Biggest Takeaways from First Week of Action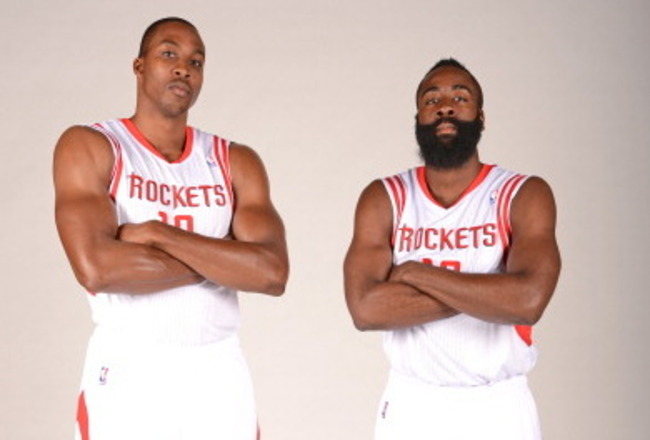 Bill Baptist/Getty Images
Basketball's beautiful grind is back. Or at least its close relative has returned.
Real games are still a few weeks away, but NBA action is back in full swing. Every team has at least one preseason game under its belt, and already the storylines are endless.
From an overdue return in Chicago to a highly anticipated debut in Houston, the hoops world is buzzing right now. Most of the excitement is good, but there are a few precautionary tales popping up, too.
Let's touch on the biggest happenings of the first week of NBA training camp action.
Keep Reading