Power Ranking Players with the Best 1st Touch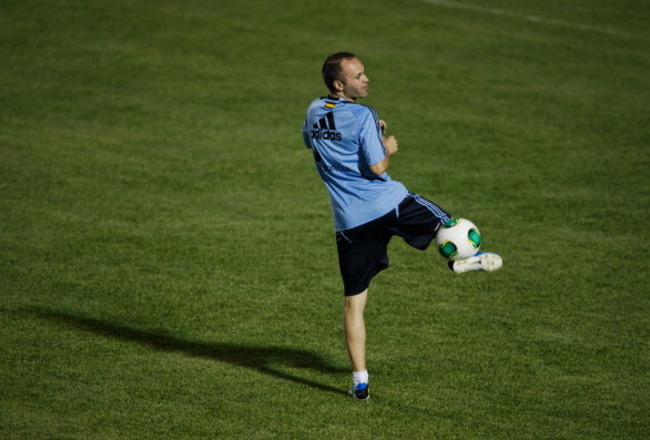 Jasper Juinen/Getty Images
One constant of football, for as long as it has been played, is the necessity to control the ball.
It's a skill at which all professionals are proficient. But when the world's best do it, it just looks that much...better.
With tactical formations designed to cover ever greater areas and the physical nature of players—the ever-increasing search for greater pace and power—the need for football's biggest stars to possess a killer first touch is more important than ever before, particularly for those who occupy overcrowded central areas.
With that in mind, here's a look at ranking 10 players in the game today who possess arguably the very best first touches on the planet: those players whose first touch manipulates the ball to the extent that no matter the situation, they remain in control and can 99 times out of 100 pick the correct option.
Thus, in no particular order, here's a look at 10 players from across the globe who possess the silkiest and, quite frankly, best first touches.
Keep Reading