Can Zac Stacy Continue to Help Rams Run Game?
Use your ← → (arrow) keys to browse more stories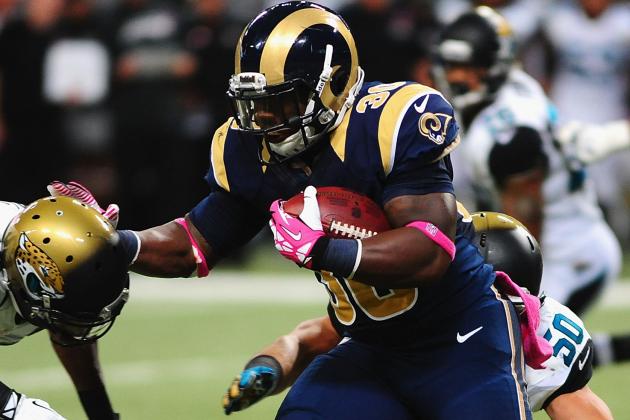 Michael Thomas/Getty Images

In week 5 rookie running back Zac Stacy had the best game of any running back this season rushing for 78 yards off of only 14 carries. A lot of credit has been taken away from Stacy however due to the fact that he accomplished this against the worst run defending team in the NFL. Many still wonder if he is in fact the answer to the Rams running game and whether or not he can continue what he did against the Jaguars.