William Regal, Shawn Spears and Latest WWE NXT Developmental News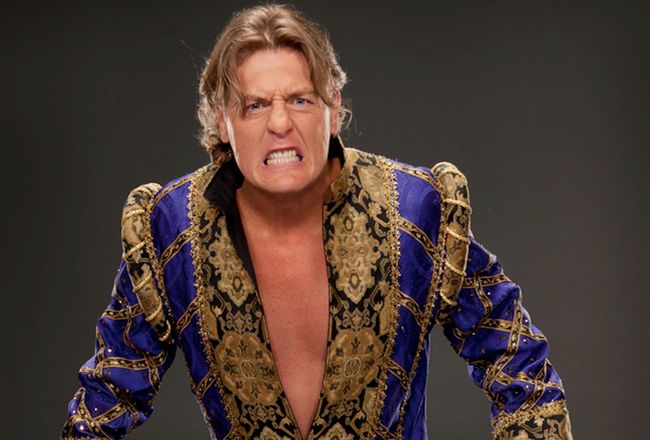 Photo: WWE

William Regal continues to shape the prospects at WWE NXT, a group that grew over the week.
Shawn Spears, a recent rehire, got a new name. The developmental he is a part of now must look a lot different to him than it did back in 2009. Besides being a sleeker, more streamlined system, NXT is in constant growth.
WWE added two new signees and offered several others tryouts this week.
Regal's influence, Spears' rechristening and more NXT infusion into WWE 2K14 highlight this week's WWE developmental news.
Keep Reading