Sochi 2014: The Dearest Olympics Yet but Where Has All the Money Gone?
Use your ← → (arrow) keys to browse more stories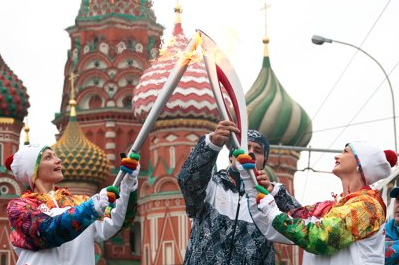 What does $51bn buy you in a Black Sea subtropical resort these days? A heap of trouble, if the preparations for the 2014 Winter Olympics in Sochi are anything to go by...