January Transfer Needs for EPL Clubs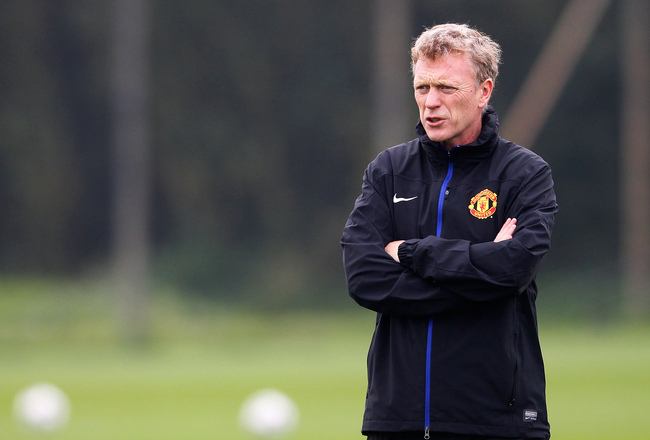 Paul Thomas/Getty Images
Like buying a Christmas tree in October, singling out players for the January transfer window may seem a little premature.
Yet, after seven games, it's starting to become clear where the strengths and frailties among Premier League clubs lie, with gossip and rumours already in full swing.
Imagine if each side was limited to addressing just one need this winter—be it reinforcing a certain position, retaining a star player or even finding a new manager, what would YOU pick for your team?
Over the following slides, we look at every club in the top flight and pinpoint the biggest January need for each one.
Let us know what you think in the comments section below.
Keep Reading