The XI: 11 Test Players Who Could or Should Have Had Better Records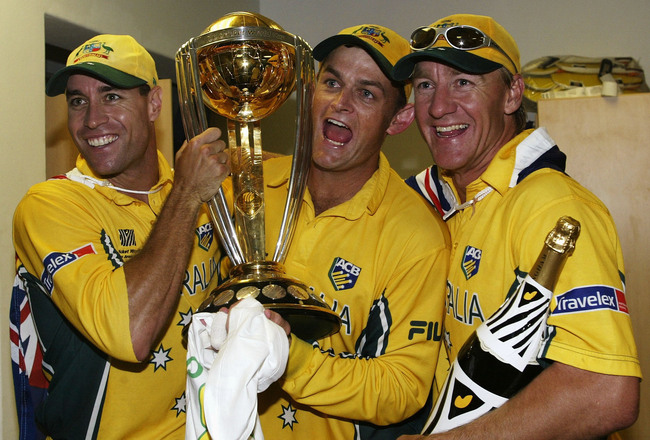 Hamish Blair/Getty Images
Throughout the history of Test cricket, there have been players who were not able to fulfil their potential.

There can be any number of factors that contribute to this: injury, loss of form on the international stage or even the sheer depth at a country's disposal that prevents some highly talented individuals from playing.

The 11 players listed here saw their international careers curtailed for a variety of reasons, having promised much but been unable to deliver.

They could have been dominant players in the Test arena but were not.

Read on for 11 players who could or should have made more impact in Test matches.
All stats courtesy of ESPNCricinfo
Keep Reading