Bold Predictions for the Premier League January Transfer Window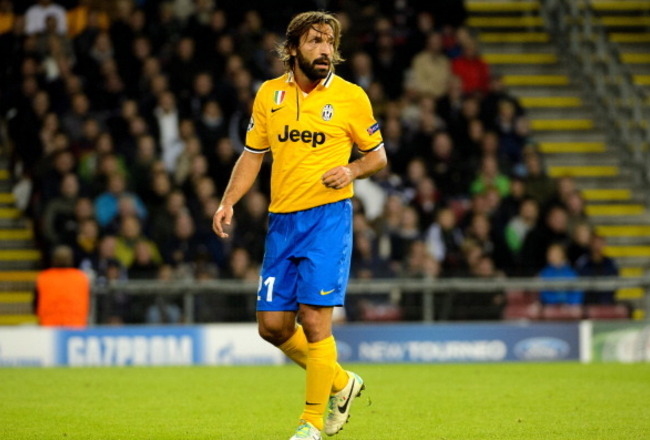 EuroFootball/Getty Images
It seems like only yesterday that the summer transfer window was slammed shut, but the rumour mills have continued to whir as the winter window approaches.
After splurging on attacking talent in the summer, many clubs attempt to become more conservative in the winter by strengthening their defensive line. In the forthcoming transfer period, however, we are boldly predicting that there will be more movement in the midfield and forward positions.
Here are some of the moves that could materialise in the coming months...
Keep Reading