Is There Any Doubt That Landon Donovan Is the Best U.S. Soccer Player Ever?
Use your ← → (arrow) keys to browse more stories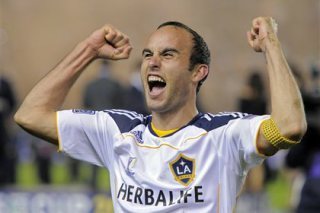 I have never understood the animosity that Landon Donovan can stimulate by doing nothing more than, you know, being Landon Donovan. His unreasonable detractors are legion.