Ripken to Manage the Nats? Get Real...
Use your ← → (arrow) keys to browse more stories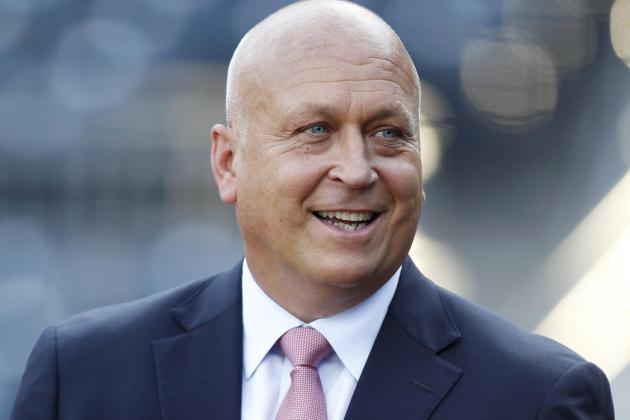 Charles LeClaire-USA TODAY Sports

I can't imagine how it could ever make sense for Cal Ripken Jr. to Manage the Washington Nationals. Frankly, it's a rumor that I wish would dry up and blow away.