Latest News and Rumors Surrounding WWE 2K14 for Oct. 7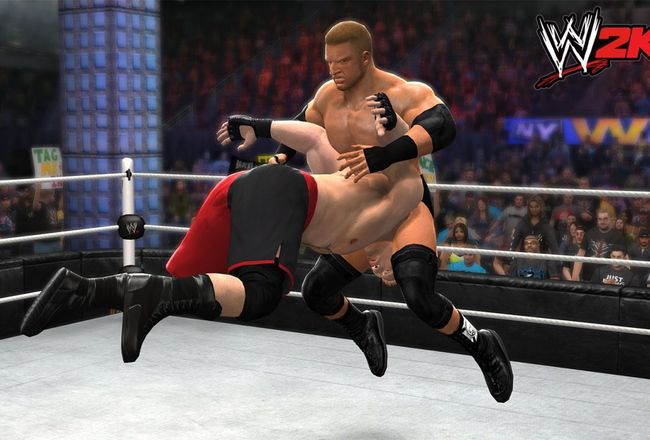 Photo: 2K Sports

As it nears time to tighten our virtual boots, the WWE 2K14 news has gotten a lot more concrete and visual.
Videos dominate the latest on the upcoming WWE video game. A new trailer shows us more gameplay, and a new set of Superstars' entrances and finishers are making their rounds on the Internet.
Add to that some fun additions to the creation suite, and there is much to get excited about before the game hits stores on Oct. 29 in North America and Nov. 1 in Europe.
From seeing The Shield in pixel form to WWE 2K14 capturing the essence of Ric Flair's entrance, here is the latest news surrounding the game.
Keep Reading