4 Things We Learned in the First Week of Los Angeles Clippers' Training Camp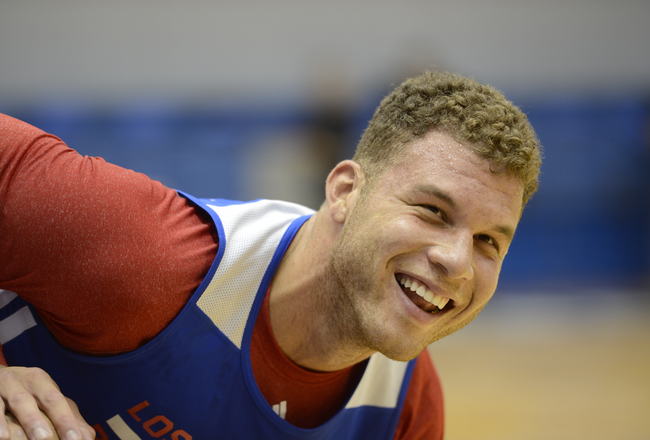 Andy Hayt/Getty Images
For some teams, training camp is just another time to go through the motions. For the Los Angeles Clippers, it's a time to form a new identity.
Teams like the San Antonio Spurs Spurs and Miami Heat, who have had the same level of success with the same core for years, tend to pick up right where they left off. But the Clippers have a new sheriff in town with Doc Rivers patrolling the sidelines.
Rivers has already started to implement some of the changes that will be so essential to the Clippers' success this season.
It all starts in training camp.
It's still early, but here are four new facets we learned about the Clippers over the first week of the preseason:
Keep Reading

Los Angeles Clippers: Like this team?