World Football Quotes of the Week: Ferguson, Mourinho and Hodgson Shed Wisdom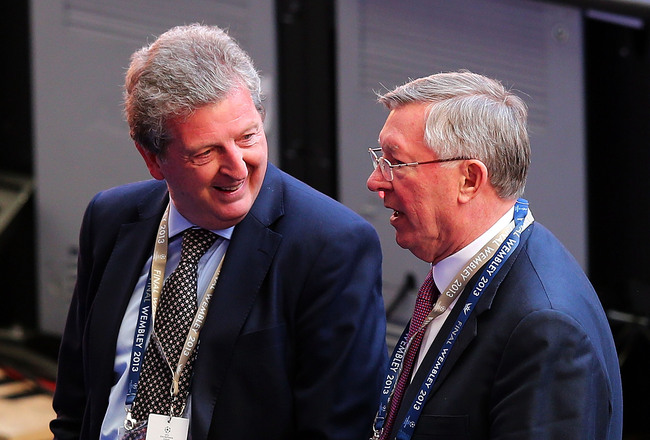 Martin Rose/Getty Images
In the media-driven sports world of today, it's often difficult for those in the industry to simply keep their opinions to themselves, and aren't we glad because of it?
In a managerial special, this week saw the likes of Sir Alex Ferguson, Jose Mourinho, Arsene Wenger and Roy Hodgson all come up with some intriguing points, ranging from decisions of past, present and future.
Legends looking back on their possible regrets, one world superstar claiming superiority over another and Uruguay's favoured son reveals the dream destination of his international strike partner.
All that and more in the quotes of the week.
Keep Reading