Adorable 3-Year-Old Girl Knows Every Player on the Seattle Seahawks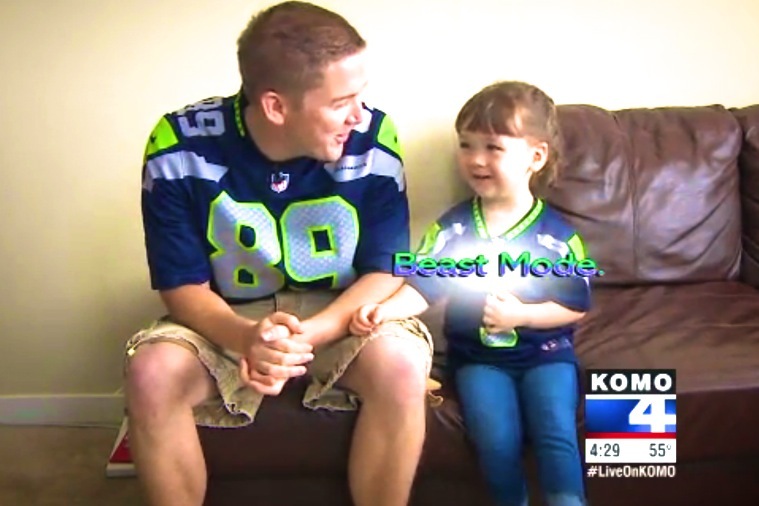 Meet three-year-old Kalee Buetow, one of the biggest Seattle Seahawks fans you'll ever meet. This adorable little girl can name every player on the Seahawks roster. She even knows who the offensive line coach is.
Thanks to Yahoo! for the find.