Can the Rams Get Tavon Austin Going This Week?
Use your ← → (arrow) keys to browse more stories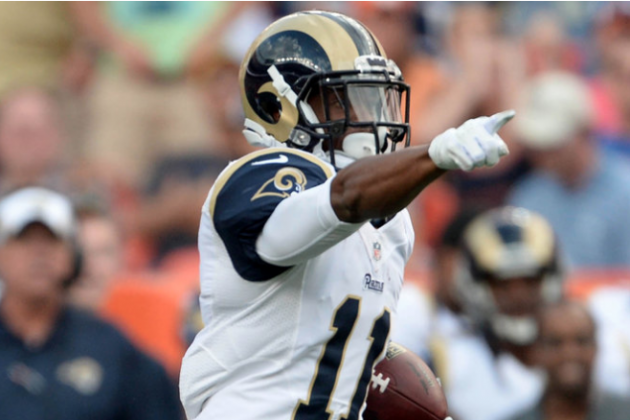 Courtesy of SBNation.com
The Rams haven't been able to do much with their first-round pick, despite the promise of secret plans. A game against the Jaguars could be what the doctor ordered, if only the Rams can do a few things to make it happen.