The Pros and Cons of a European Superleague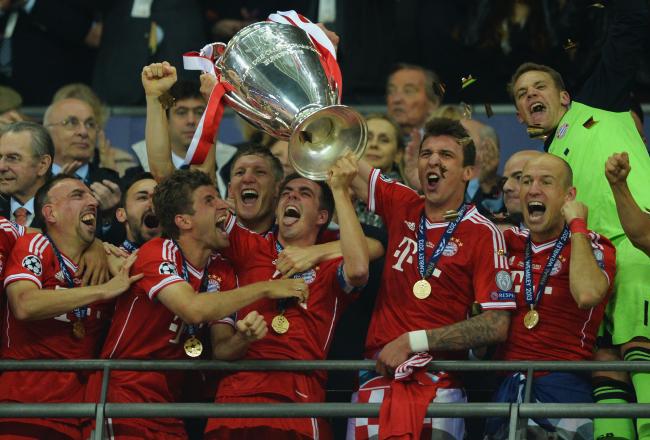 Laurence Griffiths/Getty Images
In August 2009, Arsenal manager Arsene Wenger declared that the concept of a European superleague would become a reality within the next 10 years.
"I see more a European league developing over time rather than one team going out of the country," said Wenger, per The Guardian. "The national leagues will survive but maybe in 10 years, you will have a European league."
Four years later there are no real signs that this league will be with us by 2019, but the debate has not gone away. There are simply too many powerful forces who want this league.
In November 2011, Barcelona president Sandro Rosell put forward his manifesto that the leading European leagues should be cut from 20 to 16 clubs to give more space for his players.
But this space and free dates would not be used for rest and recuperation—of course not. As reported by Reuters, Rosell said:
The [free] dates are for the clubs to organise friendly games or to increase the European competitions. We want to have the Champions League under the umbrella of UEFA, but we also want UEFA to hear our demands…We are asking for more revenue. We are asking for governance, transparency, insurance. We would like to have a Champions League with more teams. That means, one day we can play a Barcelona v Manchester United Champions League game on Saturday or Sunday.
So there you have it, there is simply too much revenue, too much hard cash on offer for Europe's leading clubs not to keep lobbying for a bigger Champions League—effectively a European superleague.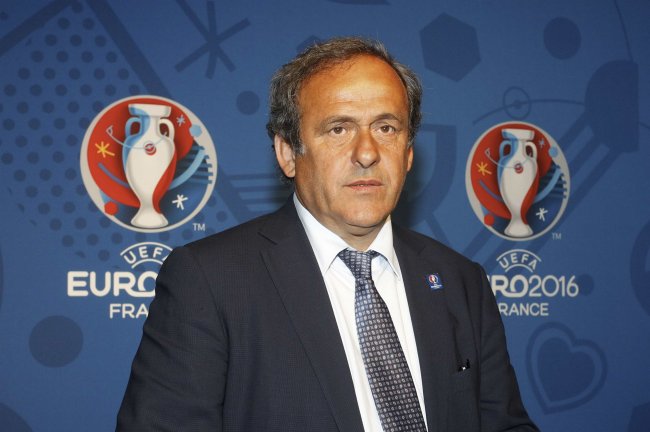 Xavier Laine/Getty Images
UEFA is well aware of this and at the end of last year, as reported by The Independent, their president Michel Platini, began discussing the idea of an expanded 64-team Champions League.
But is there widespread support for this across the game? And what are the actual pros and cons of such a bigger league?
The pros of this argument are limited.
As Rosell suggests, we would get to watch Manchester United play Barcelona more, and especially in the case of the two leading Spanish teams, it would be good to see them tested more outside of their continued dominance of La Liga.
But familiarity also breeds contempt.
At the moment these "event" games are exactly that because they happen infrequently, but if they were to happen twice a season, they would almost inevitably lose some of their luster.
The pros are obvious for bigger clubs like Inter Milan, Liverpool and Tottenham, who are not currently playing in the competition, but if you're not a supporter of those sides then it is of little interest.
The Champions League is an impressive competition, thoughtfully and carefully expanded over the last two decades, but with up to four teams from each nation already involved, it should not grow any bigger.
The football consultant Alex Fynn, who was involved in both the launch of the Champions League and Premier League, as reported in The Independent, has said, "I think the Champions League has gone as far as possible in making it as universal as possible without degrading it. They need to preserve the scarcity value."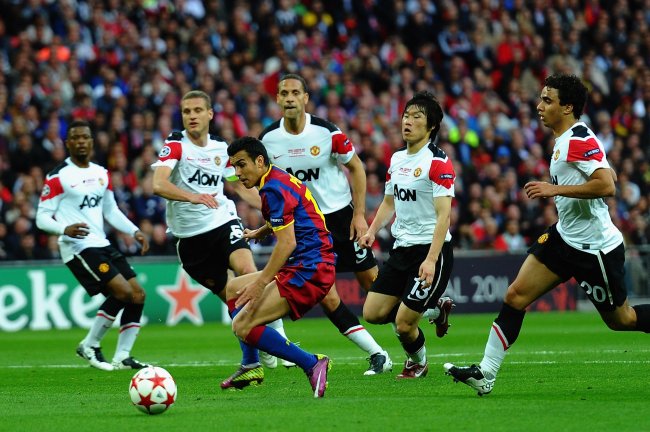 Laurence Griffiths/Getty Images
It is worth remembering the Champions League expanded before, when they staged two group phases instead of just one for four seasons between 1999 and 2003, but this was scrapped after legitimate complaints were lodged that the competition had become bloated and unwieldy.
It meant that before reaching the quarter-finals, clubs would have to play a total of 12 games, rather than the current eight. It was too much.
At the moment, to win the Champions League a team must play 13 games, and balanced with their domestic commitments, this appears to be just right.
Various proposals for a European superleague have consisted of 20 teams playing a 38-game season, which would have a drastic, devastating impact on domestic football.
European football must remain a treat, something different and special, not part of the fixture cycle every week.
Another problem with this league is how it would be assembled. It wouldn't be on merit, that's for certain. The big clubs want to guarantee their revenue streams and pull up the drawbridge to the promised land forever.
Would you like to see the launch of a European superleague?
This league would be a closed shop, with the threat of relegation probably removed.
It has become hard enough for middling to smaller teams to compete with Manchester United, Barcelona and Bayern Munich, but this would kill off their hopes forever.
It was Sir Alex Ferguson who succinctly captured the inherent problem with the launch of any European superleague.
As reported in The Guardian, when previously faced with an expanding Champions League, Ferguson said that European football was meant to be the icing, and "not the whole bloody cake."
This article is
What is the duplicate article?
Why is this article offensive?
Where is this article plagiarized from?
Why is this article poorly edited?