What If Russell Westbrook Is Never Quite as Explosive Again?
Use your ← → (arrow) keys to browse more stories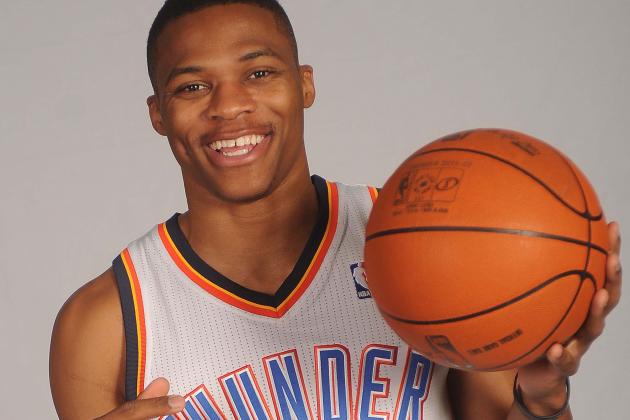 Mark D. Smith-USA TODAY Sports

Russell Westbrook is just 25 years old and diligent about recovery from the meniscus injury he suffered last playoffs. We've seen him throw his crutches into the pool, but we've now also seen him need a second surgery to clean everything up.