Immediate Adjustments Pirates, Braves Must Make Before It's Too Late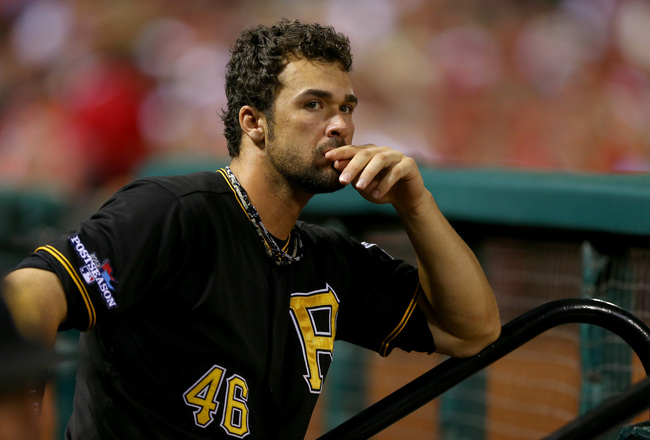 Elsa/Getty Images
Both the Pittsburgh Pirates and the Atlanta Braves suffered tough defeats in their first NLDS games. They are going to need to make some immediate adjustments if they are going to turn their respective series around.
Losing the first game does not mean the series is lost, but both of these teams will have an uphill climb to the NLCS. Each team struggled both offensively and defensively in their opening games, and there is a lot they need to improve.
Pirates: Start Jordy Mercer at Shortstop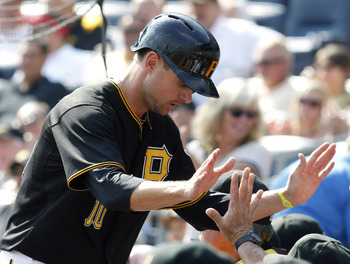 Charles LeClaire-USA TODAY Sport
If the 9-1 trouncing the Pittsburgh Pirates faced at the hands of the St. Louis Cardinals in Game 1 of the 2013 NLDS is any indication, offensive production will be very important in this series.
While Clint Barmes has been impressive with the glove at shortstop for the Pirates, the team might need a stronger offensive presence at the position. Jordy Mercer has done a much better job than Barmes of getting on base and driving in runs this season, and he could provide a lift to the Pirates.
Pirates: Put the Third Inning of Game 1 Behind Them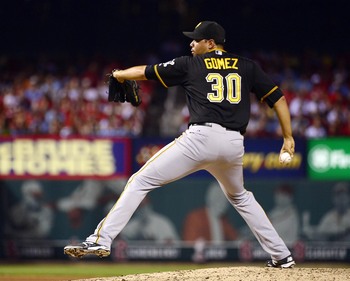 Scott Rovak-USA TODAY Sports
One bad inning is what did the Pittsburgh Pirates in during the first game of the NLDS. The Pirates need to quickly put that behind them and focus on the task at hand for the next few days.
Pittsburgh's bullpen showed their strength during the game as they gave up just four hits over six innings in relief of A.J. Burnett.
If the Pirates can get things off on the right foot in Game 2 and give their bullpen a lead to work with, the series could be all tied up as it heads to Pittsburgh.
Braves: Be More Aggressive at the Plate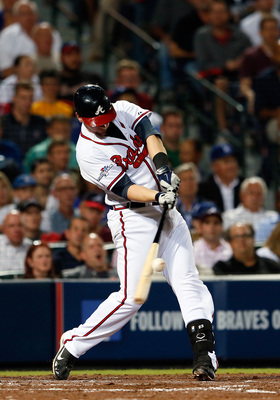 Kevin C. Cox/Getty Images
Going up against Clayton Kershaw is no easy feat, so it is no surprise that the Atlanta Braves had a tough time scoring runs in Game 1.
The Braves should take a more aggressive approach at the plate so that they can try to pick up hits early and often against the rest of the Los Angeles Dodgers' starters.
Braves: Get Better Performance out of Their Starting Pitchers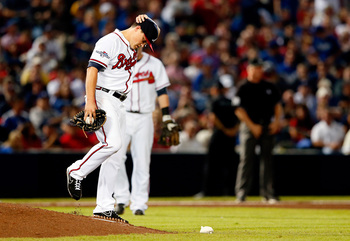 Kevin C. Cox/Getty Images
Kris Medlen did not put in a strong performance in Game 1 of the NLDS. He gave up five runs on nine hits in just four innings. Atlanta will not move on this postseason if they are unable to get better performances out of their starters.
Mike Minor is going to need to look like an ace against the Los Angeles Dodgers' powerful lineup, and that is certainly not an easy task.
Keep Reading