Greg Schiano and Mark Dominik survive in Tampa?
Use your ← → (arrow) keys to browse more stories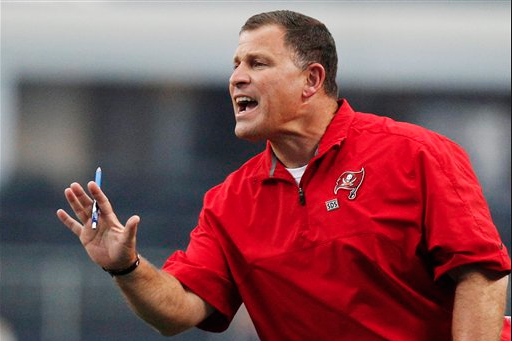 Courtesy of AJC.com
When teams face a setback on Sundays, coaches call it a "team loss." Thursday's release of Josh Freeman by the Tampa Bay Buccaneers was a complete organizational loss for everyone involved.