Match of the Day Is Finally Realising It Must Do More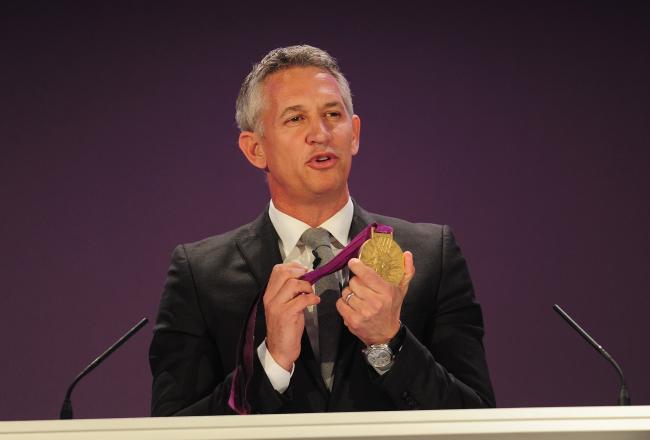 Jamie McDonald/Getty Images
It's taken a while, but Match of the Day appears to finally be upping its game.
With the widespread acclaim for Gary Neville and this season Jamie Carragher's analysis on Sky, and now BT Sport's innovations on their coverage, the tired "He'll be disappointed with that" fare that the likes of BBC stalwart pundits Alan Shearer and Alan Hansen are so fond of is simply no longer good enough.
Nor did Mark Lawrenson, whose soporific style combines an unpleasant brand of apathy and sneering. The day he referred to fans voting for the England player of the year online as "geeks" seemed to sum him up quite nicely, and that he earns some of his living writing a column for the BBC website is an irony that apparently escaped Lawrenson.
The BBC, in particular presenter Gary Lineker, have always defended the show against criticism based purely on viewing figures. Lineker claimed in an interview with The Guardian this week that Match of the Day's audience is on the up and up.
"We're bucking the trends on highlight shows for sport—audiences are down everywhere and, considering the excessive football on TV, it's remarkable we generally hit between six-to-seven million every weekend."
The obvious argument against the viewing figures justification is that Match of the Day is the only TV show people can watch free-to-air highlights of the Premier League in Britain, so it's hardly surprising that most people tune in on Saturday nights. The time of the show is also a habit for many, which is why ITV's experiment with an early-evening highlights show was so short-lived.
This defence is clearly the reason the show has gone stale. If so many people were still watching, even with such perfunctory post-game analysis, then there was little motivation, in their eyes, to do more. They could rely on their show being the only place people could see the weekend's goals for free.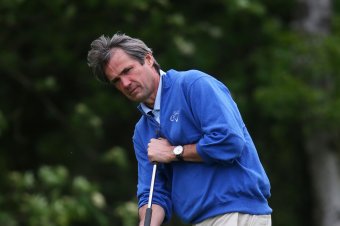 Julian Finney/Getty Images
The problem there is that Match of the Day is no longer the only place one can see goals for free. Anyone with any sort of internet savvy can watch a questionable stream if they want to see the whole game, or find clips on YouTube or sites like 101GreatGoals.com, who seem to upload highlights in as close to real time as technology allows. The chances are that a good portion of their audience will have already seen the major pieces of action well before 10:30 p.m.
Lineker also defended Match of the Day on the basis that Neville and Carragher do the majority of their analysis in a couple of hours either side of the Monday night game—often 50 or so hours after the Premier League games on Saturdays, so have more time to work.
"You can do it on Sky because they've got hours and hours" Lineker told The Guardian. "We've got a couple of minutes. It's a very disciplined show."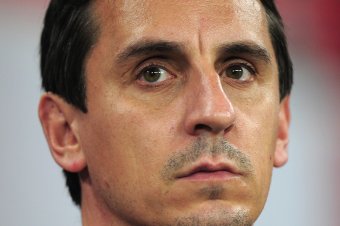 Shaun Botterill/Getty Images
This is true, but Neville does some of his best work at half-time or straight after some games. The time excuse doesn't really wash—in most cases, Sky are just better.
However, at the same time as staunchly defending their flagship football show, the BBC at least seem to recognise that it needs "freshening up." It was announced earlier this year that Lawrenson would have a "reduced role," while Hansen announced his retirement altogether.
And in their place are new, young voices with fresh ideas. The erudite and engaging Roberto Martinez appeared on the show recently, where he was partnered by Danny Murphy, who manages to walk the fine line between "opinionated" and "not arrogant and brash" very nicely.
The BBC may have allowed their 49-year-old institution to grow stale, but at least they seem to recognise, if belatedly and only in the face of obviously superior rivals, that it still has time to be refreshed.
This article is
What is the duplicate article?
Why is this article offensive?
Where is this article plagiarized from?
Why is this article poorly edited?