Calipari: "This Group, They Want to Win and They Know They Need Each Other"
Use your ← → (arrow) keys to browse more stories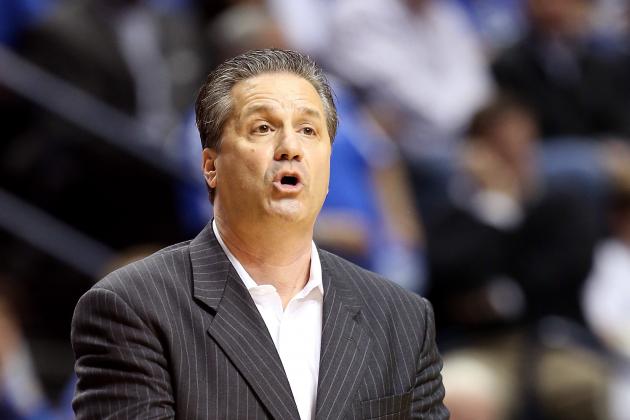 Andy Lyons/Getty Images

Calipari: "They had academic stuff they had to finish, which they did. Again, it was nothing crazy, but you have to understand our summer school, they overlap. I haven't talked to our president about it, but we almost have to do something. I have never heard of two summer schools overlapping. Now why would that happen? We don't even know why.